Looking for Technical Data?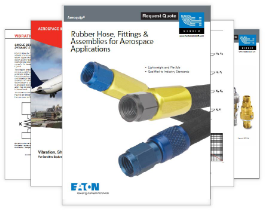 Why Choose Herber Aircraft
Herber Aircraft is a rapid supplier of:
Wire and hard tube harnesses
Eaton hoses
Glenolden commercial helicopter products
Rynglok products
LORD mounts
Marman clamps
Stanley Aviation products including Stanley Aurora and Sierracin-Harrison
Flexfab ducting and heater hoses
Thermoid hoses
Gamah coupling
Harrison hydraulic fittings
K-Seals
and many other fine products
Build your Own Custom FAA Approved Hose Assembly
Custom Hose Order Form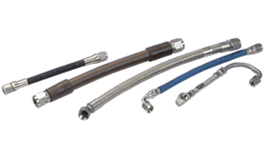 Industries
Served
Commercial Aviation
Business Aviation
General Aviation
Helicopters
Industrial
Space
Military
Autonomous
Aeroderivative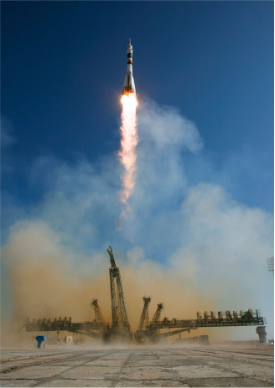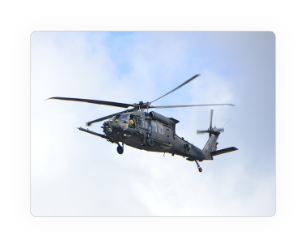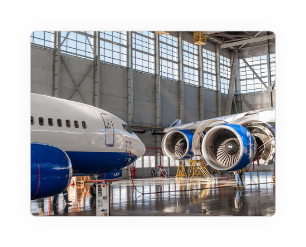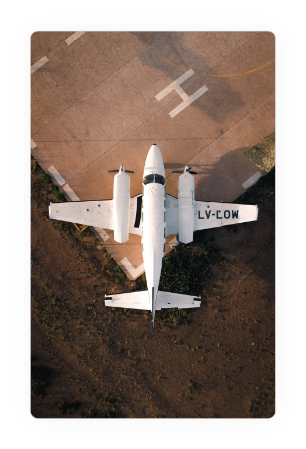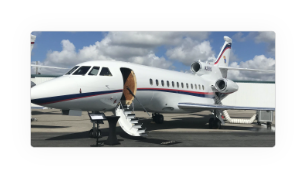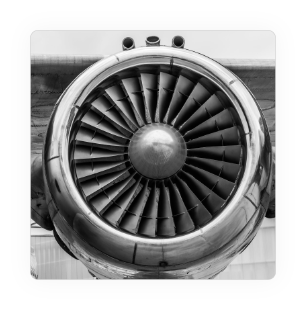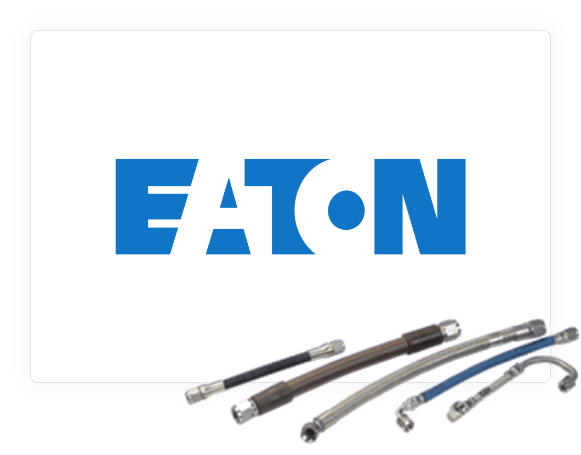 Eaton Fluid and Electrical Distribution Products
Herber Aircraft is the premier distributor of Eaton Aeroquip® brand products in the world. Eaton Aeroquip brand offers the finest Eaton Aeroquip hose assemblies and clamps for aerospace and industrial applications. As Eaton distributors, we provide Eaton Aeroquip brand aerospace and industrial products, fittings, couplings, Marman® clamps, and Rynglok® hydraulic repair systems.
FAA/Eaton Aeroquip brand-approved hose production facility and FAA/EASA-approved repair station.
Large inventory of FAA hose assemblies, bulk hoses and fittings, quick-disconnect couplings and swivel joints, and firesleeves and chafeguards.
World-wide distributor of Eaton Hose Shop Equipment and Tooling.

Learn More
Herber Wire and Tube Harnesses
Herber Aircraft Service has over 35 years of expertise in Wire Harness repairs and are FAA-approved to manufacture and overhaul harnesses for most commercial aircraft engine manufacturers, including Pratt & Whitney, General Electric, IAE, Rolls Royce and CFMI.
Rapid turnaround time
Substantial savings over purchasing new harness (typically 60% of OEM price)
Replacements parts comparable or better than OEM
Superior service life — longer repair/replacement interval
Low BER rate (less than 2%)
Learn More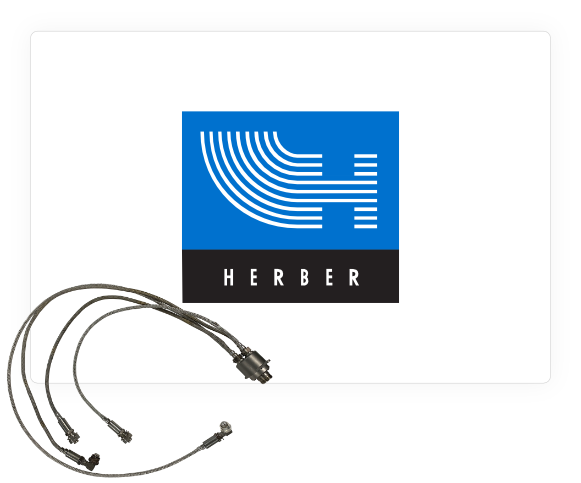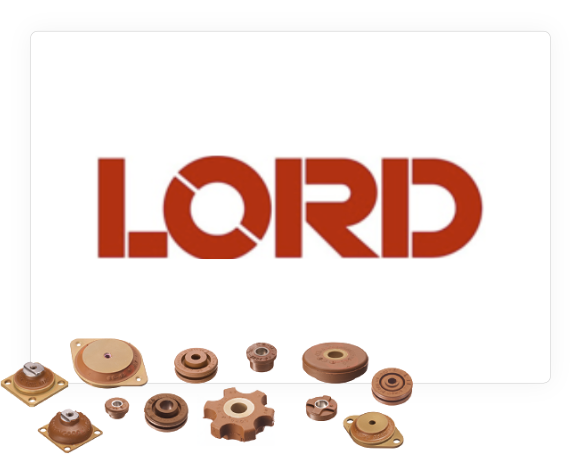 LORD Shock & Vibration Control Products
LORD is a world leader in applying advanced technology to solve the complex problems of vibration, shock, motion, & noise control for the aviation industry. As a premier distributor of LORD products, Herber Aircraft offers an unsurpassed inventory of LORD products for commercial airlines, commuter aircraft, and General Aviation industry.
LORD products provide aircraft reliability, maintainability, and passenger comfort by controlling vibration, shock, motion, and noise transmission
Provider of LORD fluid-free shimmy dampers for Cessna, Piper and Beech aircraft
Herber offers unmatched comprehensive service for LORD products, from purchase to support
Learn More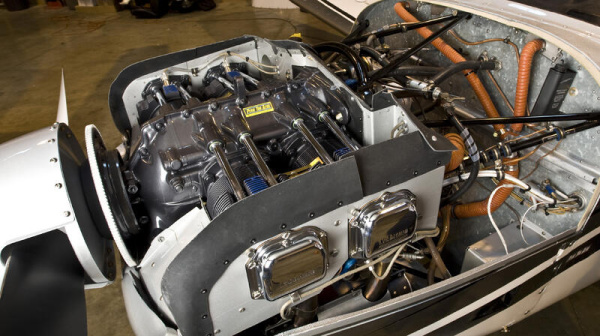 Aircraft Maintenance: Healthy Hoses
Checkout the latest news Article on
AOPA featuring Herber Aircraft
for some important tips on
choosing flexible hoses for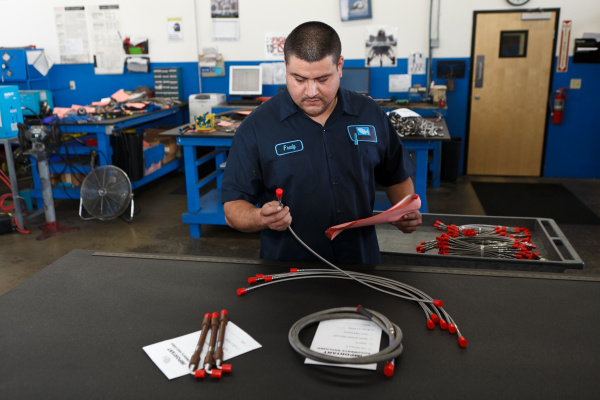 Quality without Compromise
Herber Aircraft is constantly evolving
with Aerospace Industry's stringent
requirements. While focusing on continual
process improvements, we maintain the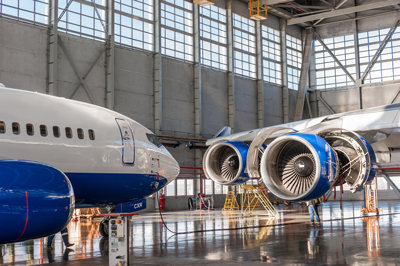 Leading Aerospace Parts Supplier
Herber Aircraft takes pride in only partnering
with a limited number of manufacturers, so
we can focus on providing our customers
with the resources and product expertise they